Like my first mod, this "tutorial" is considered for bloody beginners in modding (if you want to call it so) and for people, who are thinking about starting with that hobby. From the beginning, I loved the convex button design and that purple like colour of the Gameboy buttons.
So I decided to change the look of my old NES-controller and give it a bit of a Gameboy look.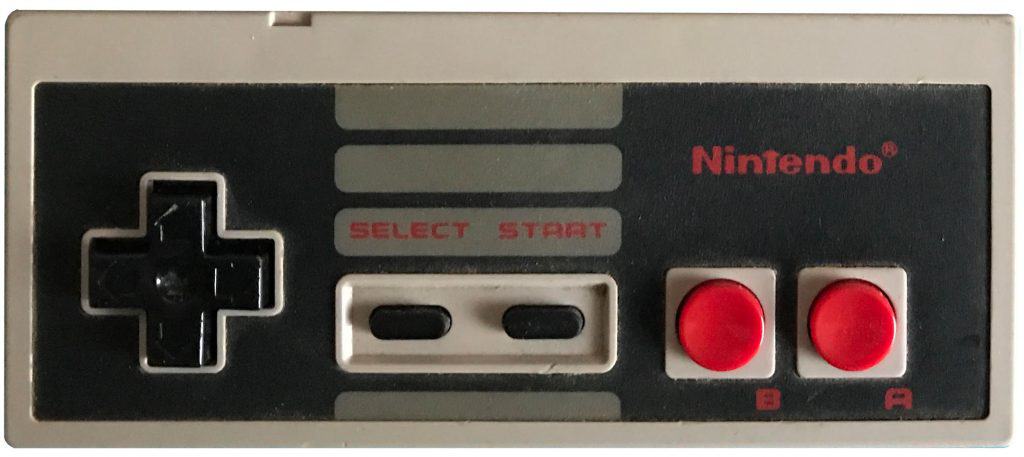 What you need:
1x A 000-Phillips-head screwdriver or bit (Surprise!)
1 NES Controller
1 Set of Gameboy buttons (you don't need to slaughter your beloved Handheld, you can find those buttons everywhere in the www)
Due to the similar design of the NES and Gameboy buttons and D-pads, you can easily exchange them, they gonna fit quite fine.
At first, loosen the six Phillips head screws and remove the bottom shell of the NES controlle.
Remove the mainboard (take care of the cable).

And then insert your GameBoy buttons.

Put the mainboard back in
Fasten the screws again
YOUR NES PAD IS FINISHED!!!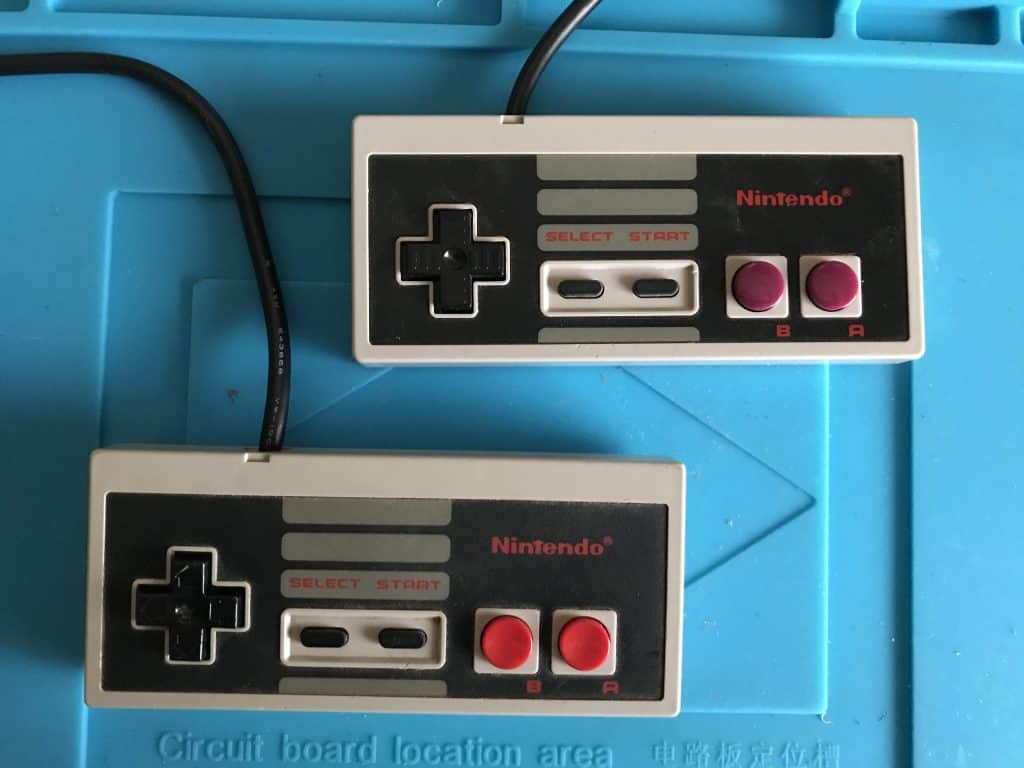 Like I said: A quite easy thing to do, but I like the gameboy look of my NES controller quite much.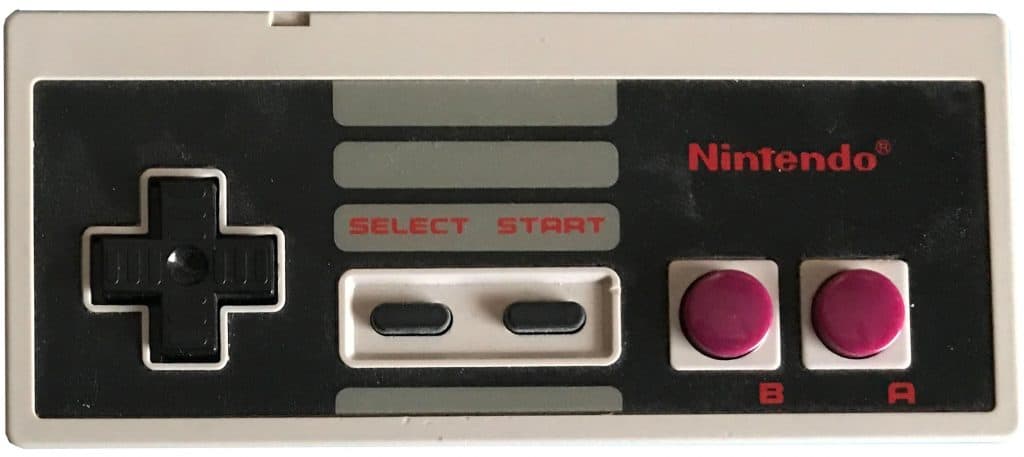 Interested in more cool modding and repair stuff? Check out ifixit!